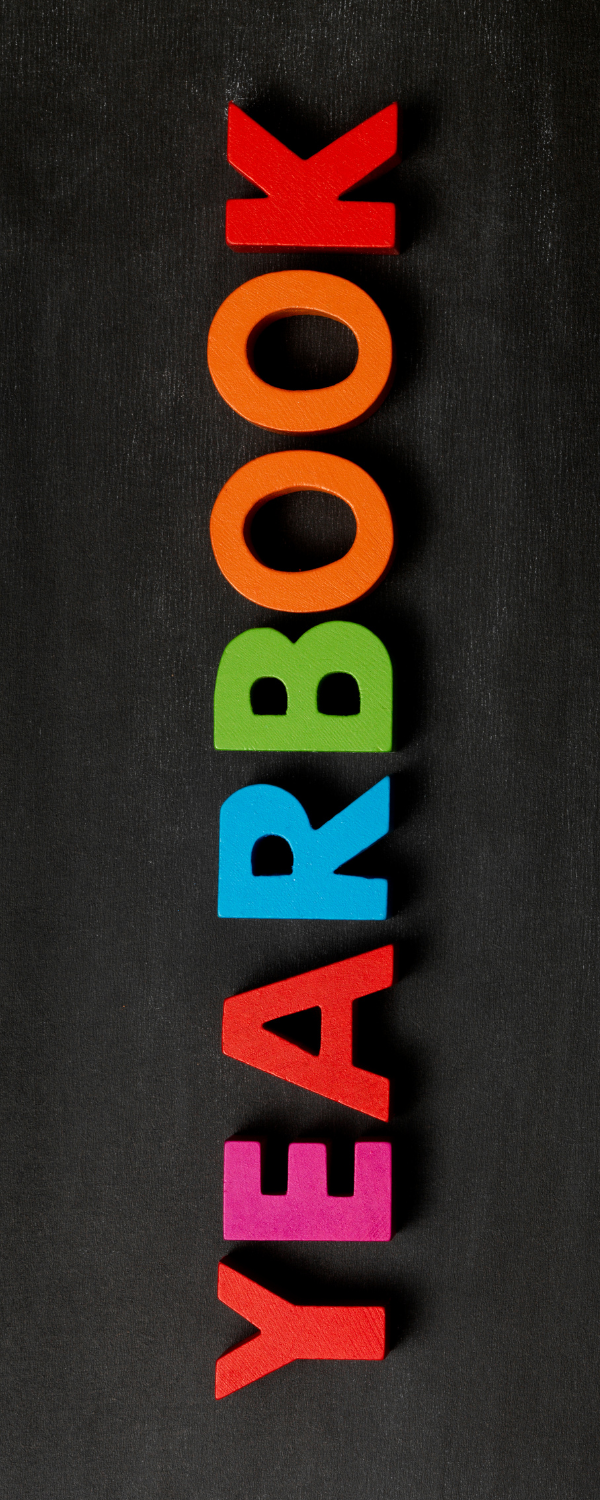 Yep! It really is TROAN and not Trojan.
60 plus years ago when the editors of the yearbook had to come up with a clever name for their publication, they decided on a blend of trojan and annual (as yearbooks were and are often referred to as annuals). Thus, the name Troan.
OLD YEARBOOKS AVAILABLE FOR PURCHASE!
Did you know that there are hundreds of yearbook in our backroom available for purchase? We have yearbooks going back to the 1980's and would love to sell them to you at a reasonable price. The costs are $20-$50, depending on the number of books we have. If you have a book you are interested in, contact Jane Kostanko at 269-685-9554, ext 1549 or jkostanko@plainwellschools.org.