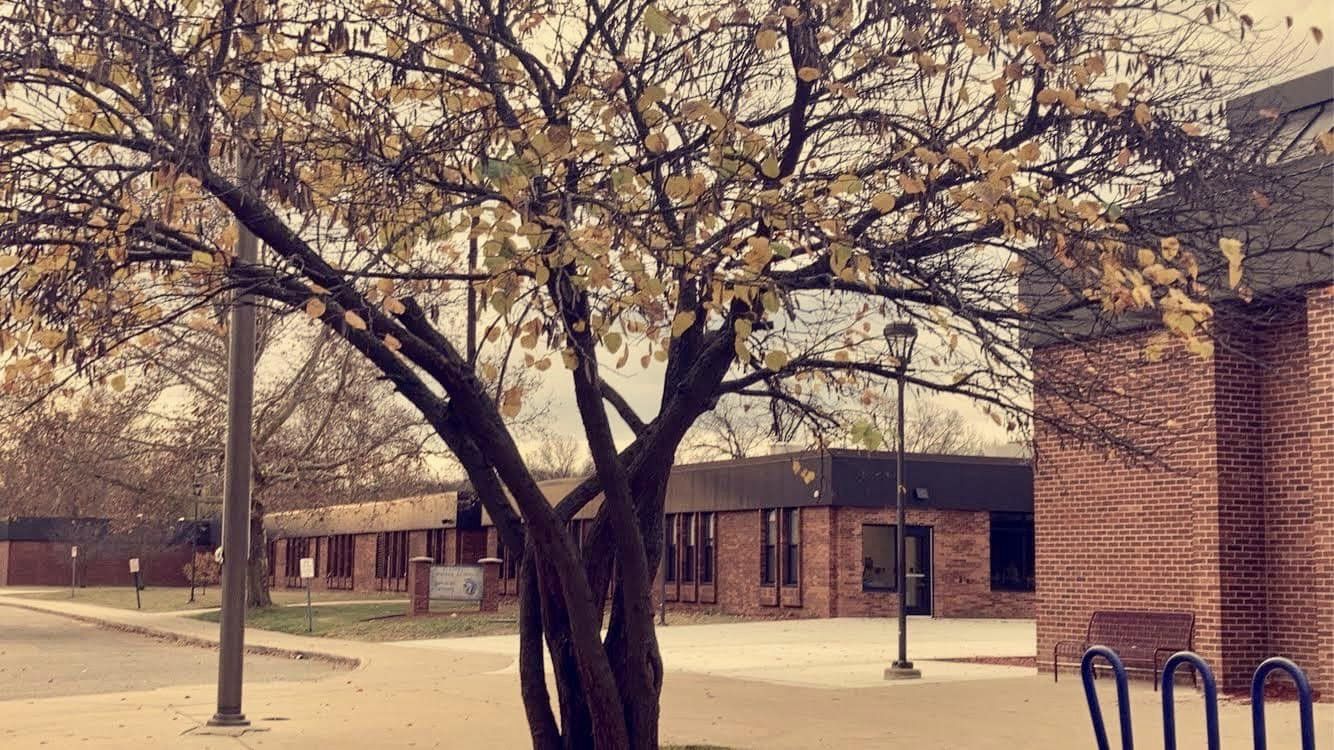 02
Plainwell Middle School received two awards from the State of Michigan: MTSS Data Utilization Award for using data to enhance interventions and supports for all students and the Bronze Award for Implementation and Impact of the building's PBIS program.
ZERO
Plainwell Middle School has a zero waste cafeteria, where their goal is to have recycling become second nature to their students.
1-2
Plainwell Middle School offers two strong musical programs - choir and band. In sixth grade all students choose between the music programs as one of their classes.
01
Plainwell Middle School school has an exceptional robotics program. In 2023, two PMS robotics teams had the opportunity to attend the World Robotics Championship in Dallas, Texas.
650
Plainwell Middle School has over 650 amazing students enrolled each year.
03
Plainwell Middle School offers three high school credit courses: Spanish, French and Algebra.
55
Plainwell Middle School has a total of 55 dedicated staff members.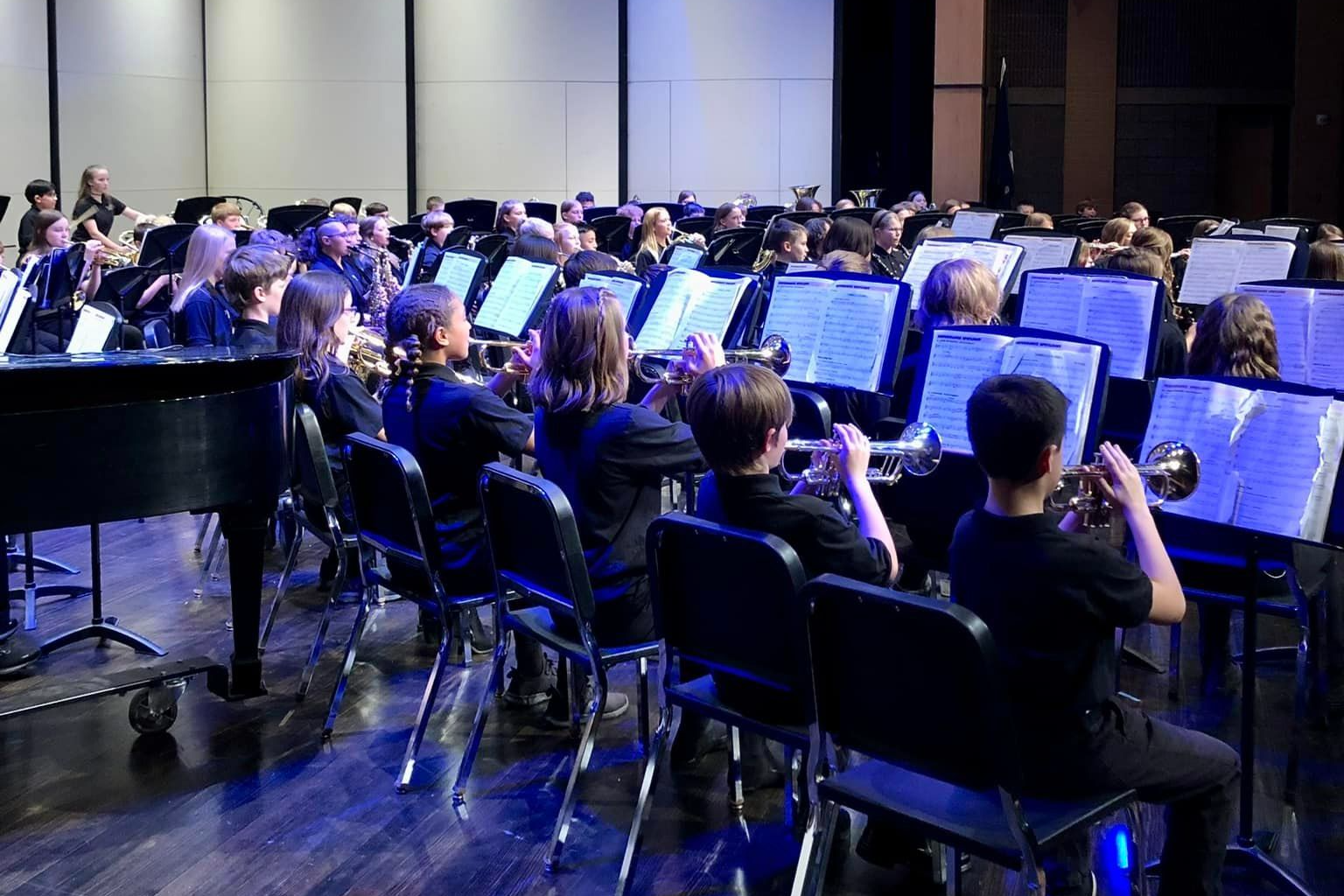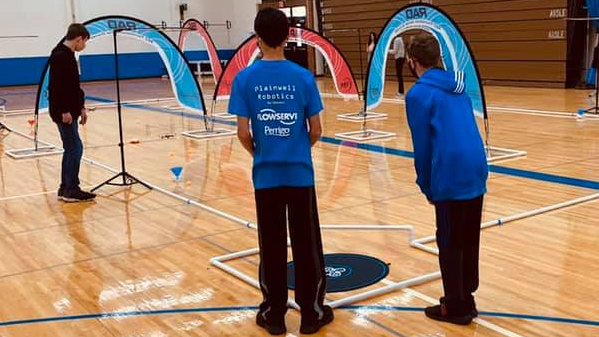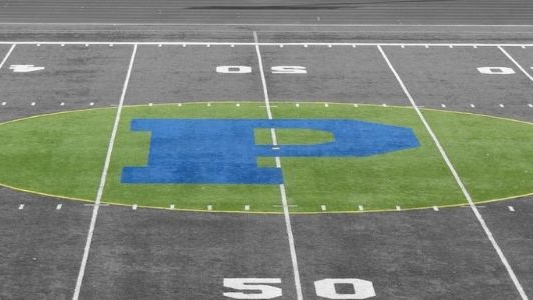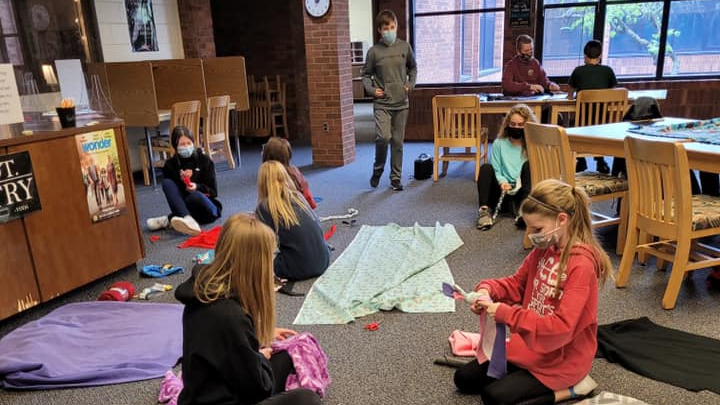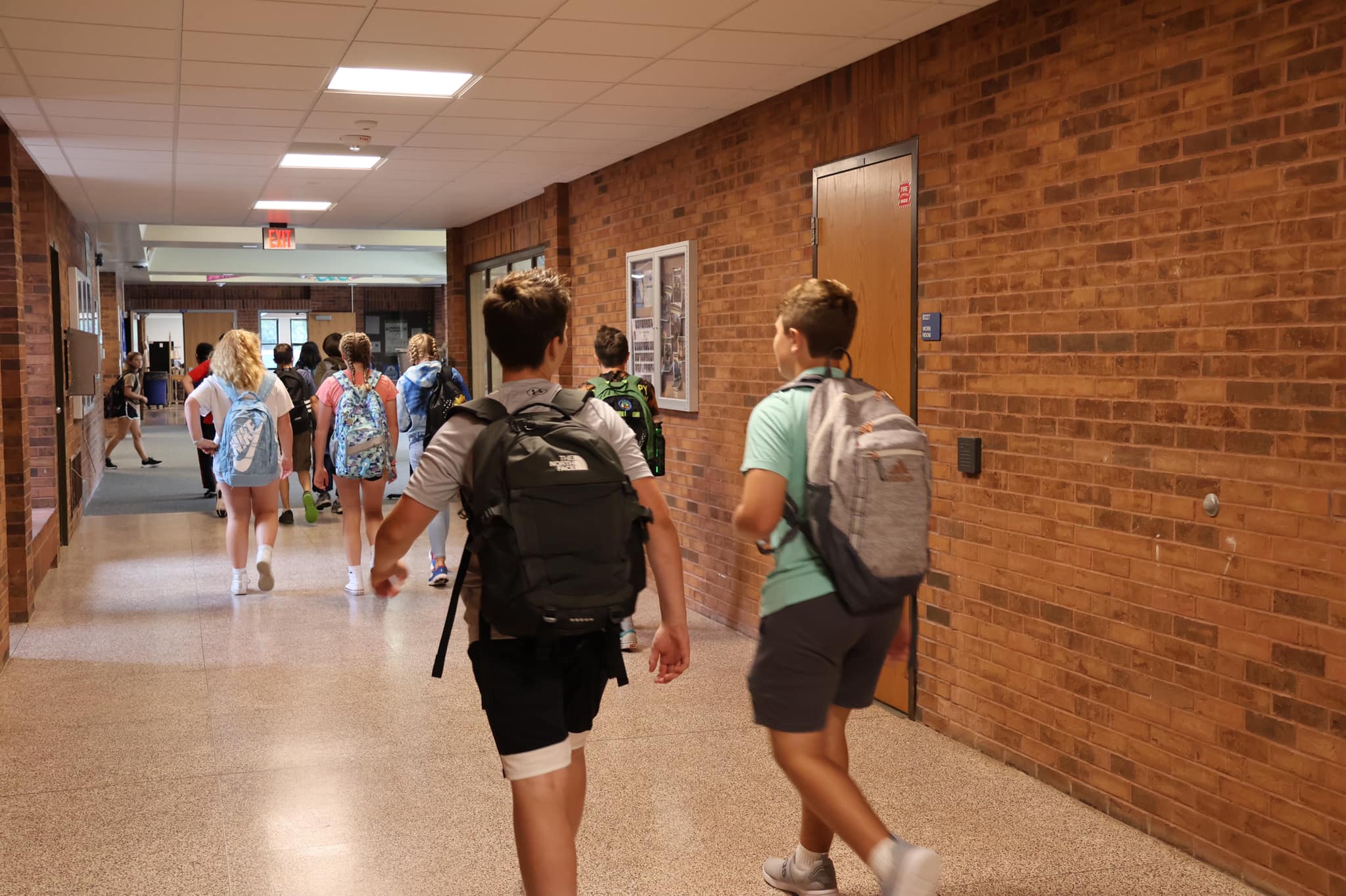 BOND
Bond Construction Progress at PCS
In 2019, our amazing community voted "YES" and passed a $49 million bond. Since its passing, we have enhanced Renaissance High School/our Community Center and completed a renovation/addition at Plainwell Middle School. Next up, construction is underway on a new pool and gymnasium. This project will be the new home to Trojan athletics beginning fall 2024. We are excited to share this live feed where our community can stay tuned to the construction progress. Check back as we continue to complete this amazing project for the Plainwell students and community! Once again, THANK YOU to our amazing community for your ongoing support of PCS!