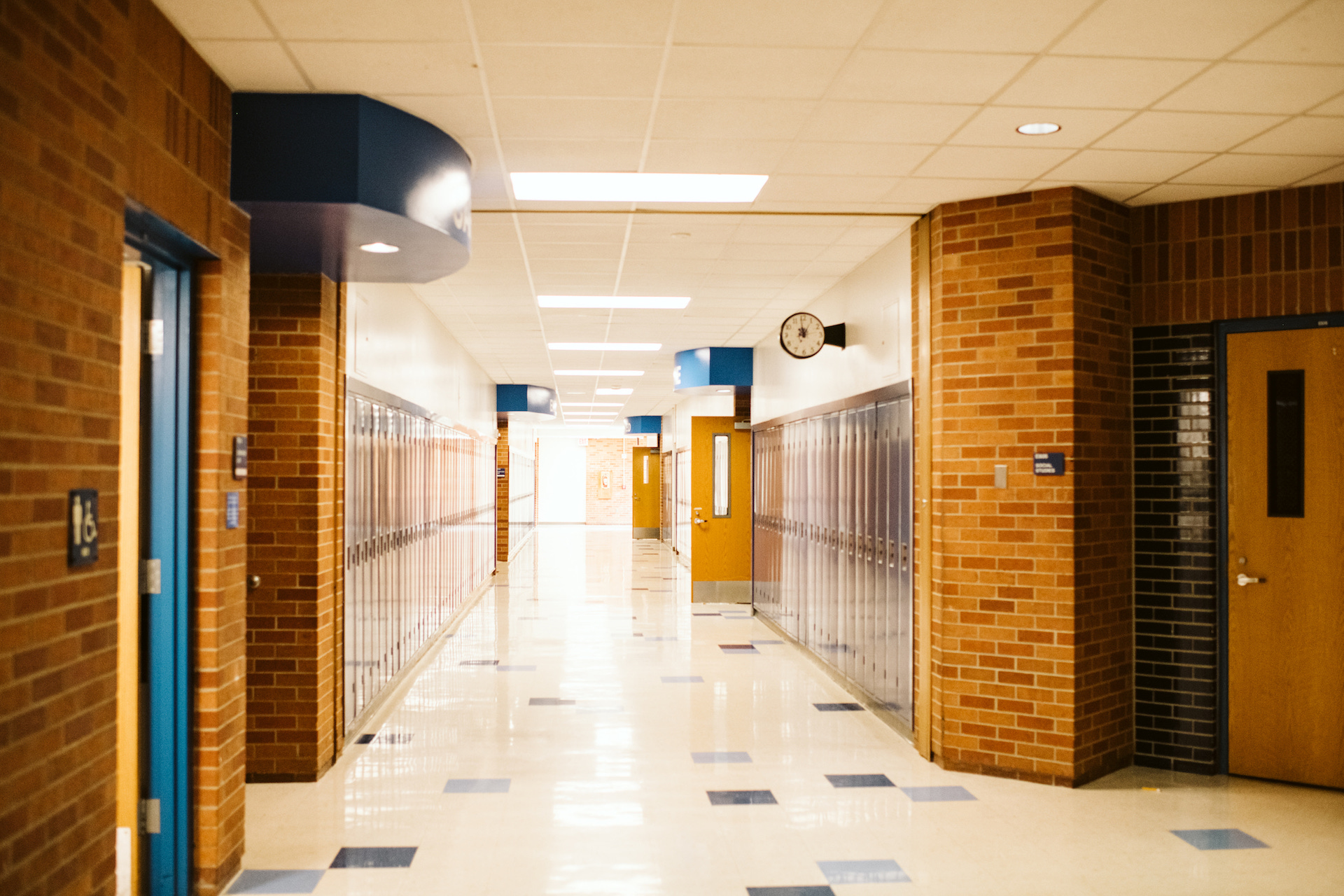 Why Us
800+
Plainwell High School has over 800 amazing students enrolled each year
50
Over 50 students participate in PHS' dual enrollment program each year
1-1
Each high school student receives a Chromebook to use while attending Plainwell High School.
11
PHS offers 11 AP/IB courses to their students each year, including: Government, US History, French, Spanish, Chemistry, Biology, Calculus, Psychology, English Literature, Computer Science, Economics
70
Plainwell High School has over 70 dedicated and amazing staff members
21
The Athletic Department oversees the operation of 21 interscholastic sports including 39 different level teams. At the high school, over 400 students annually participate in athletics, nine varsity sports are offered for men and women
2
PHS' 2023 seniors earned over $2 million in scholarships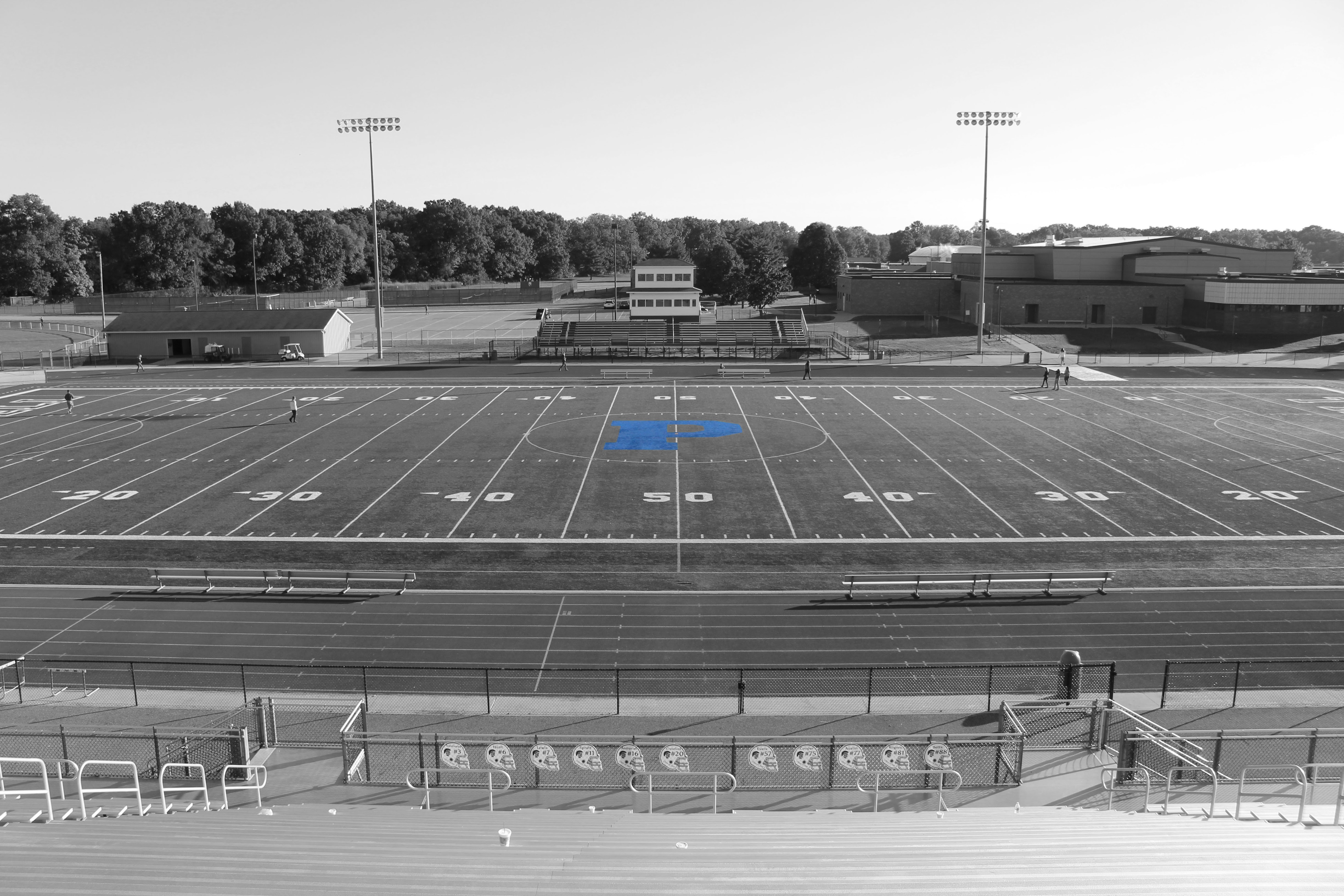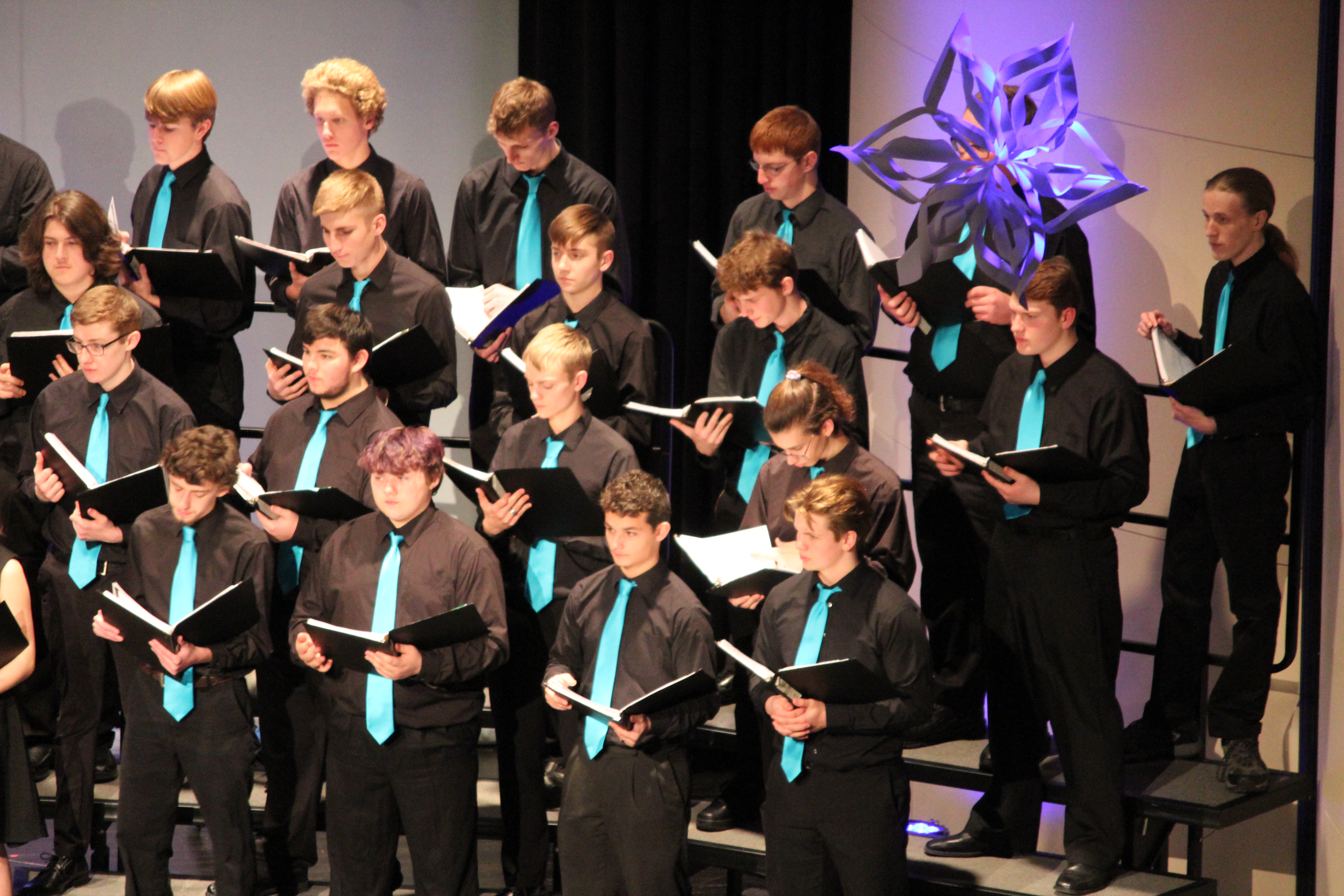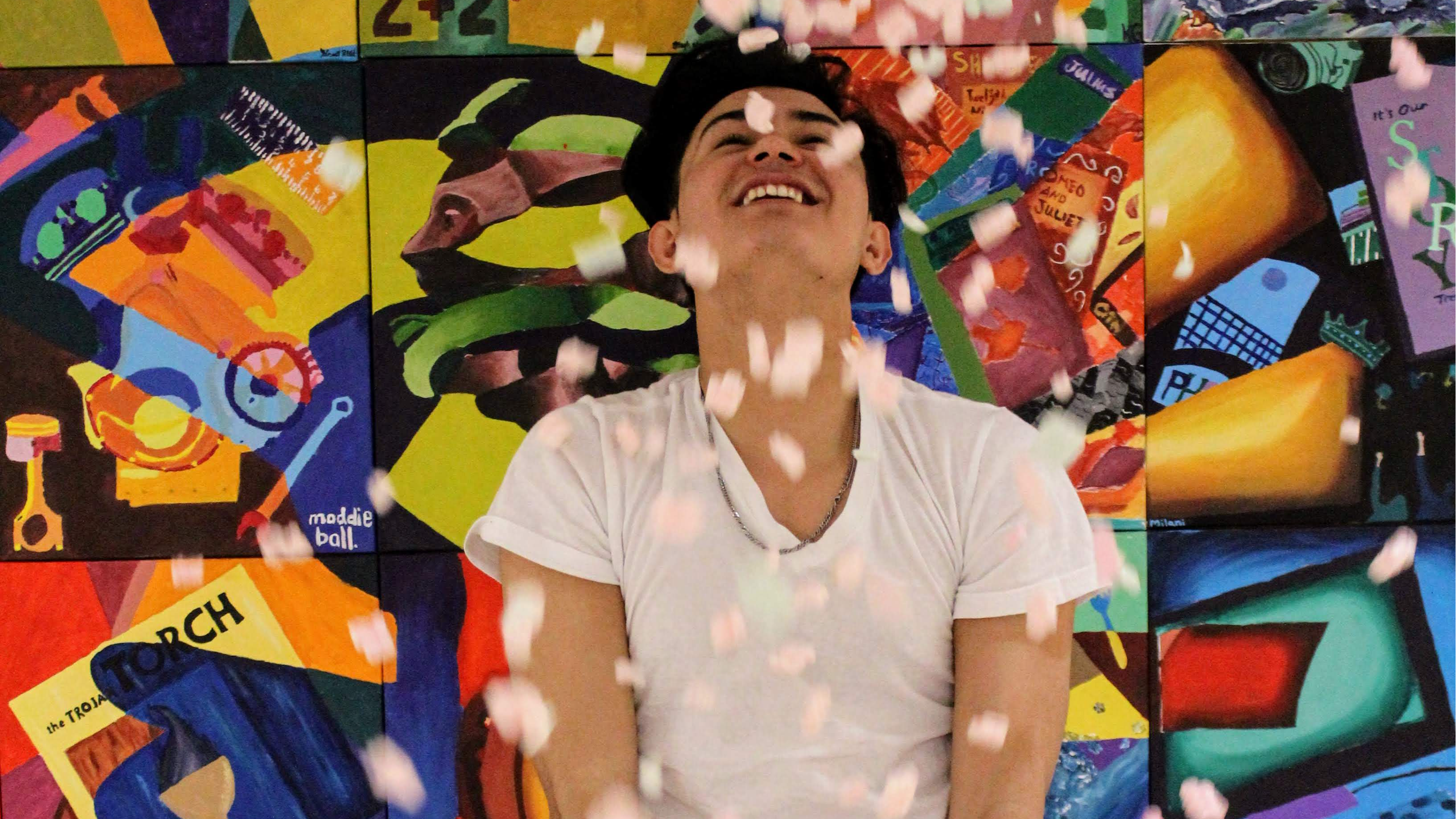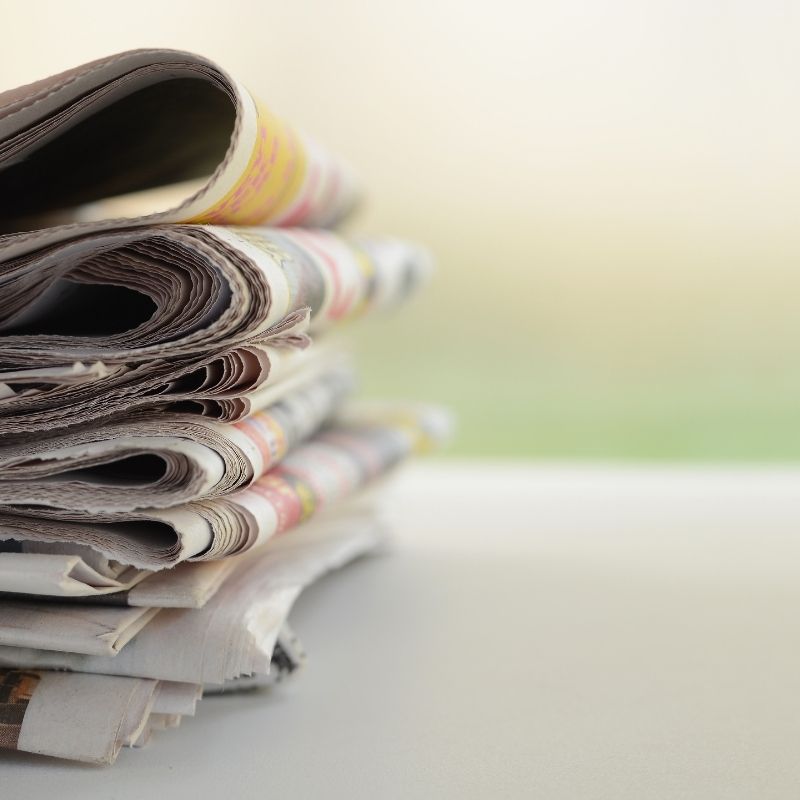 BOND
Bond Construction Progress at PCS
In 2019, our amazing community voted "YES" and passed a $49 million bond. Since its passing, we have enhanced Renaissance High School/our Community Center and completed a renovation/addition at Plainwell Middle School. Next up, construction is underway on a new pool and gymnasium. This project will be the new home to Trojan athletics beginning fall 2024. We are excited to share this live feed where our community can stay tuned to the construction progress. Check back as we continue to complete this amazing project for the Plainwell students and community! Once again, THANK YOU to our amazing community for your ongoing support of PCS!