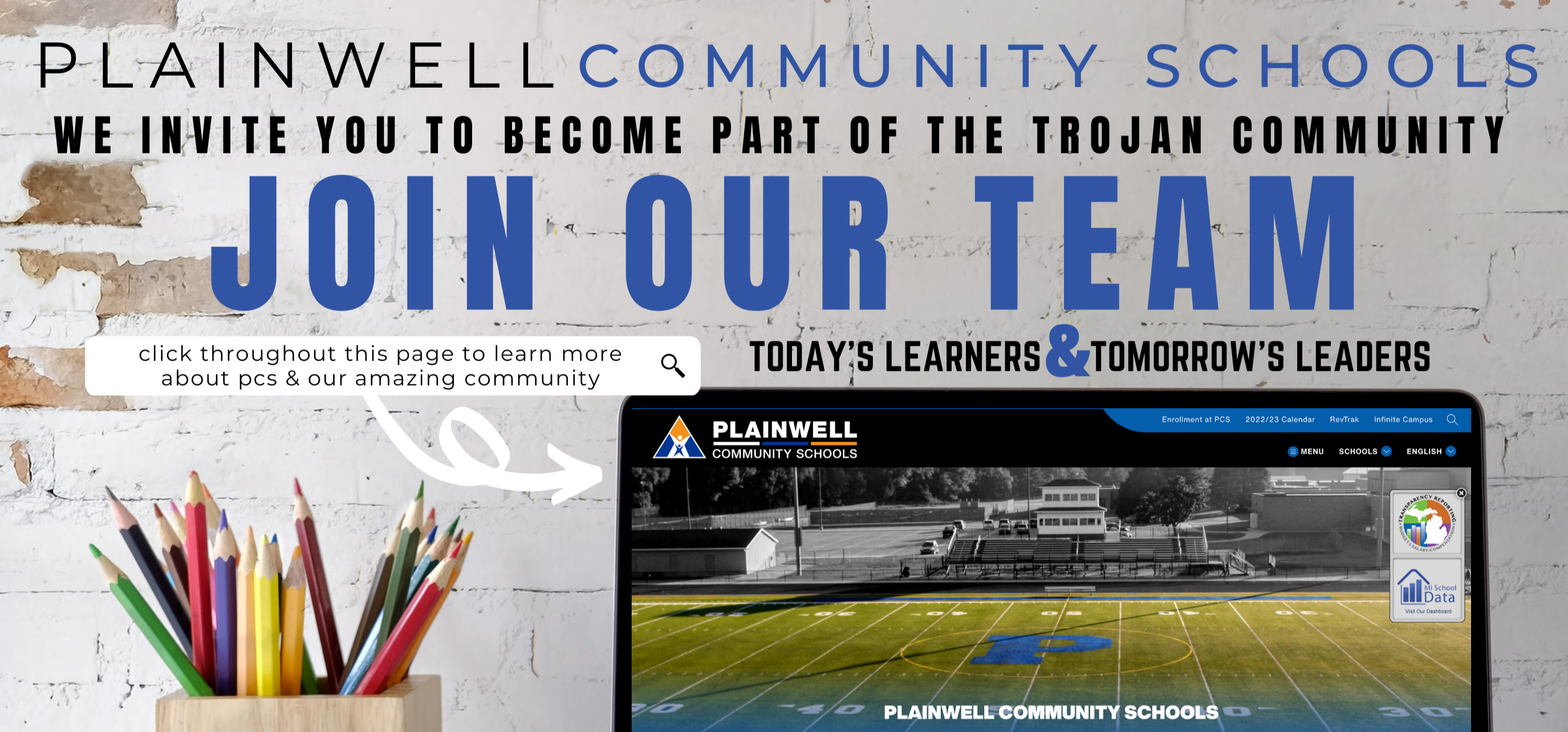 We believe that every student can learn and that our staff play a critical role in that learning. Our staff inspire, engage and empower every student, every day. We support our students to build the skills and confidence they need to succeed. Our staff challenges students intellectually and nurture their JOY of learning.
At PCS, we believe in the power of fostering an environment in which all students and staff can thrive. Our staff members prioritize educating the whole child by providing resources for students to grow both academically and emotionally. We want our students to live with joy and be well equipped to seize whatever opportunities they have available to them.
At PCS, we do more than aspire to build a community - we actively work to create one. As a PCS staff member, you will be part of an inclusive team that works together inside and outside the classroom to support each other so that we can give our students the best opportunity to succeed.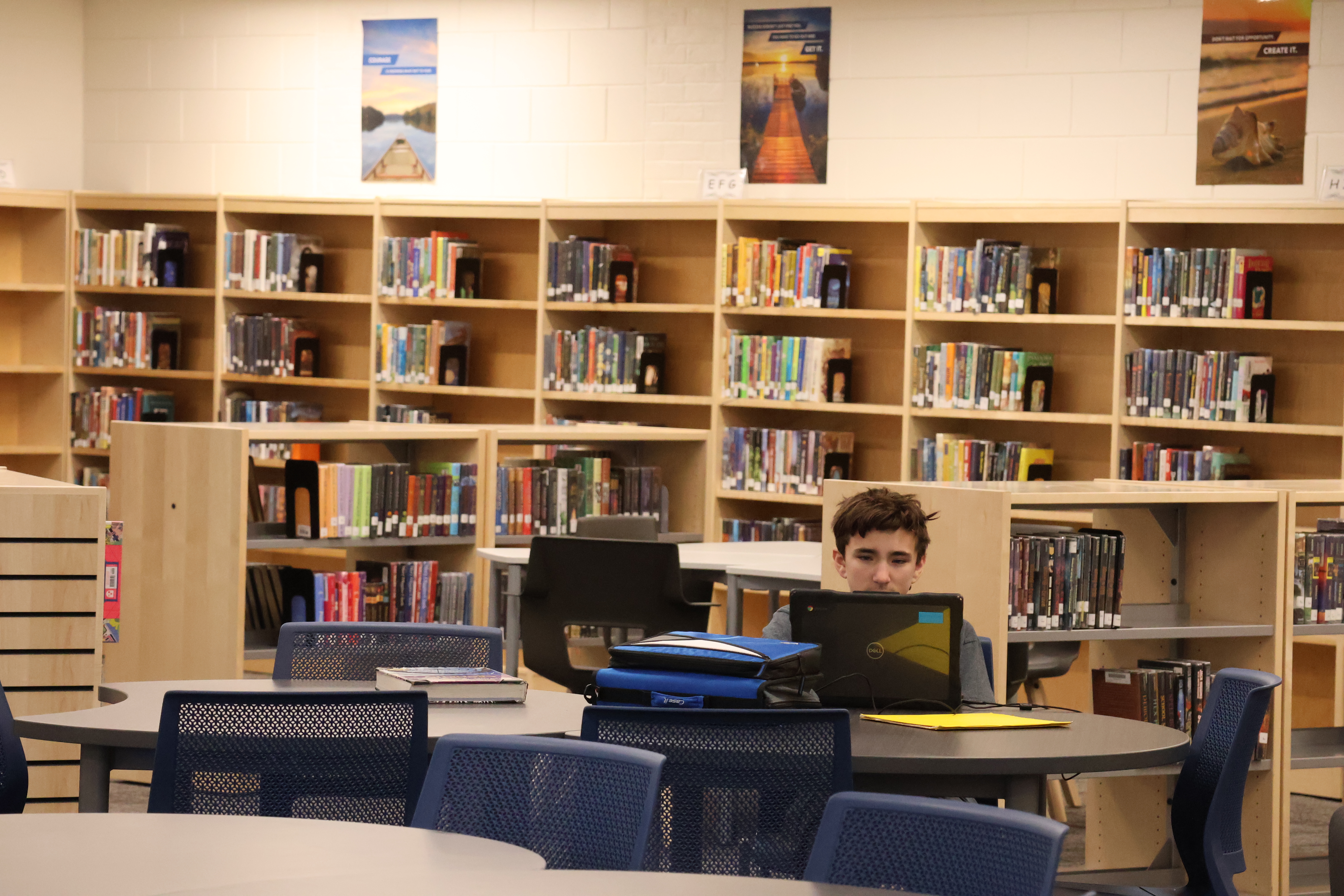 Why Choose Plainwell Community Schools?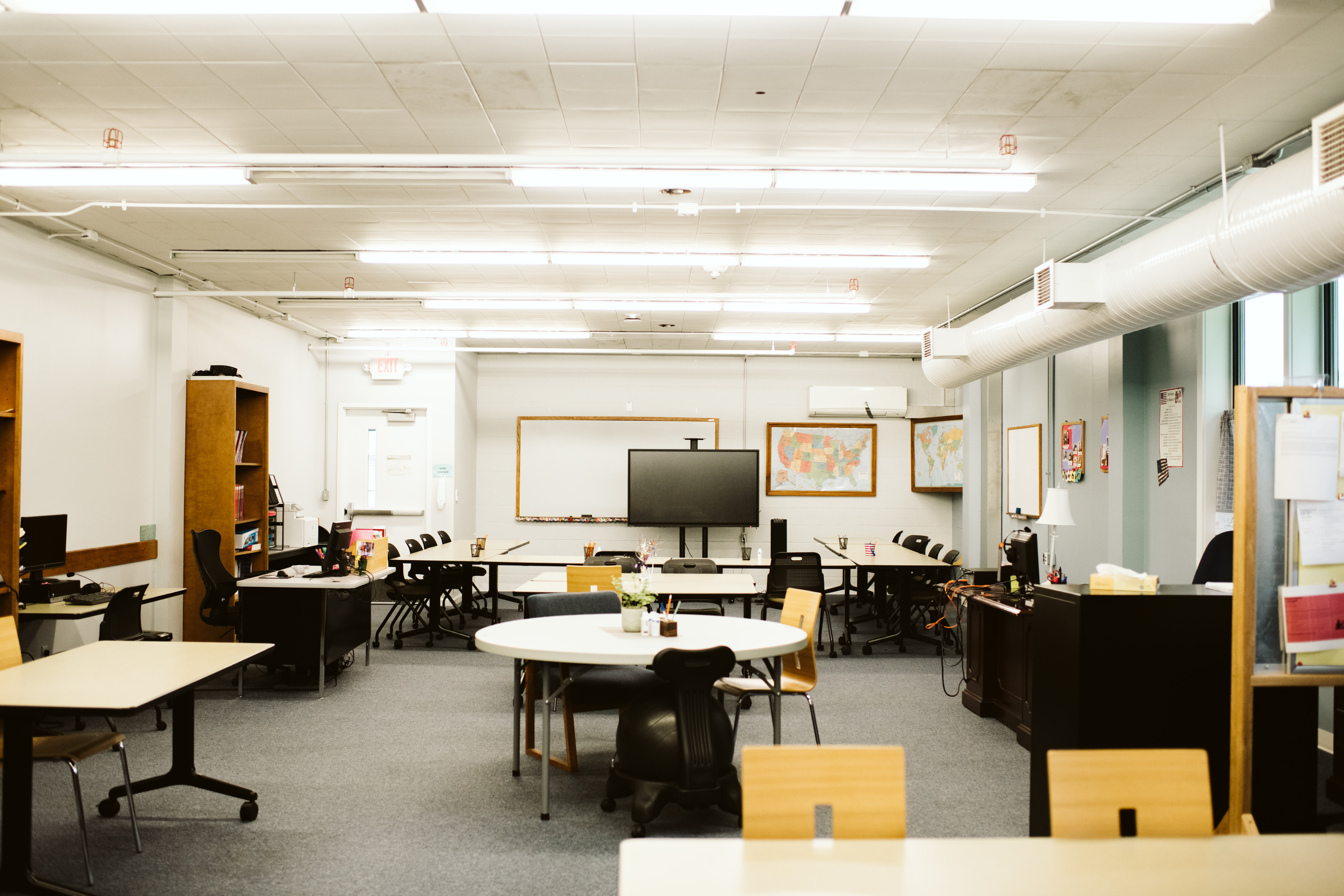 About Our Community & Beyond
With the Kalamazoo River flowing throughout town, Plainwell is best known as the "Island City". With its unique location, just 35 miles south of Grand Rapids and 12 miles north of Kalamazoo, Plainwell provides a small town feel while being only a short distance from larger cities. Plainwell provides a great lifestyle for its residents too. With many parks and nature trails...not to mention, just a short 30 minute drive to the Lakeshore...there is plenty of local opportunities to enjoy the great Michigan summers. Winter? We've got that covered too - with ski resorts, snowmobiling trails and hills to enjoy for sledding only a few minutes away, you are sure to enjoy all four seasons in Plainwell. Our downtown provides a walkable, riverfront area that is ready to explore with unique shops and eateries for you to enjoy. Throughout the seasons, there are many festivals and community events to enjoy to help connect you with Plainwell - from the Santa Parade, to Easter Egg Hunt, to the annual Plainwell Days, there are many ways to celebrate our amazing community.
For more information on our great community, please visit the City of Plainwell or Otsego/Plainwell Area Chamber of Commerce websites by clicking the links below.
PCS Human Resources
Have questions regarding Plainwell Community Schools? Please contact Katy Price, Human Resources Manager.
Email: katy.price@plainwellschools.org

Phone: 269-685-5823 ext. 1001