Community Recreation - Youth Programs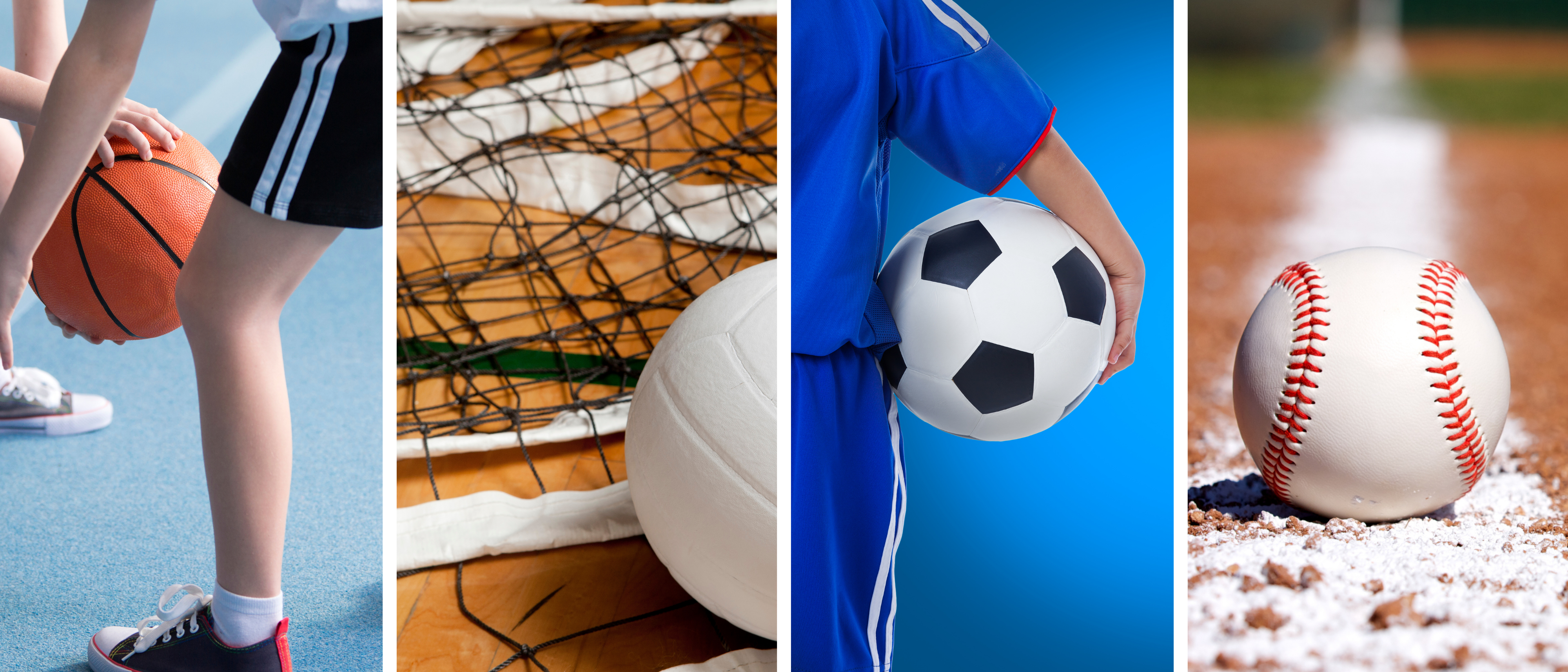 Bringing Youth Recreational Opportunities to Our Community
PCS strives to bring youth programs and opportunities to our students that enrich our Community.
Plainwell Community Recreation is excited to offer several youth programs throughout the year, including Youthball, Indoor Soccer, Sharp Shooters & 3v3 Hoopsters Basketball, Golf, Tae Kwon Do and Jr. Spikers Volleyball. For the latest from our Community Recreation team, please follow Plainwell Community Schools on social media.
For more information, please contact our Recreation Director, Taylor TerMeer, at taylor.termeer@plainwellschools.org.