Why Us
05
Starr Elementary's 5th grade students have the opportunity to go to camp each year!
01
Starr Elementary is the only Title One elementary school in the district.
02
Starr Elementary School has two playgrounds. One for the lower elementary students and one for the upper elementary students.
1 of 3
As one of Plainwell Community Schools' three elementary options, Starr offers the largest elementary school in the district with approximately 500 students enrolled each year.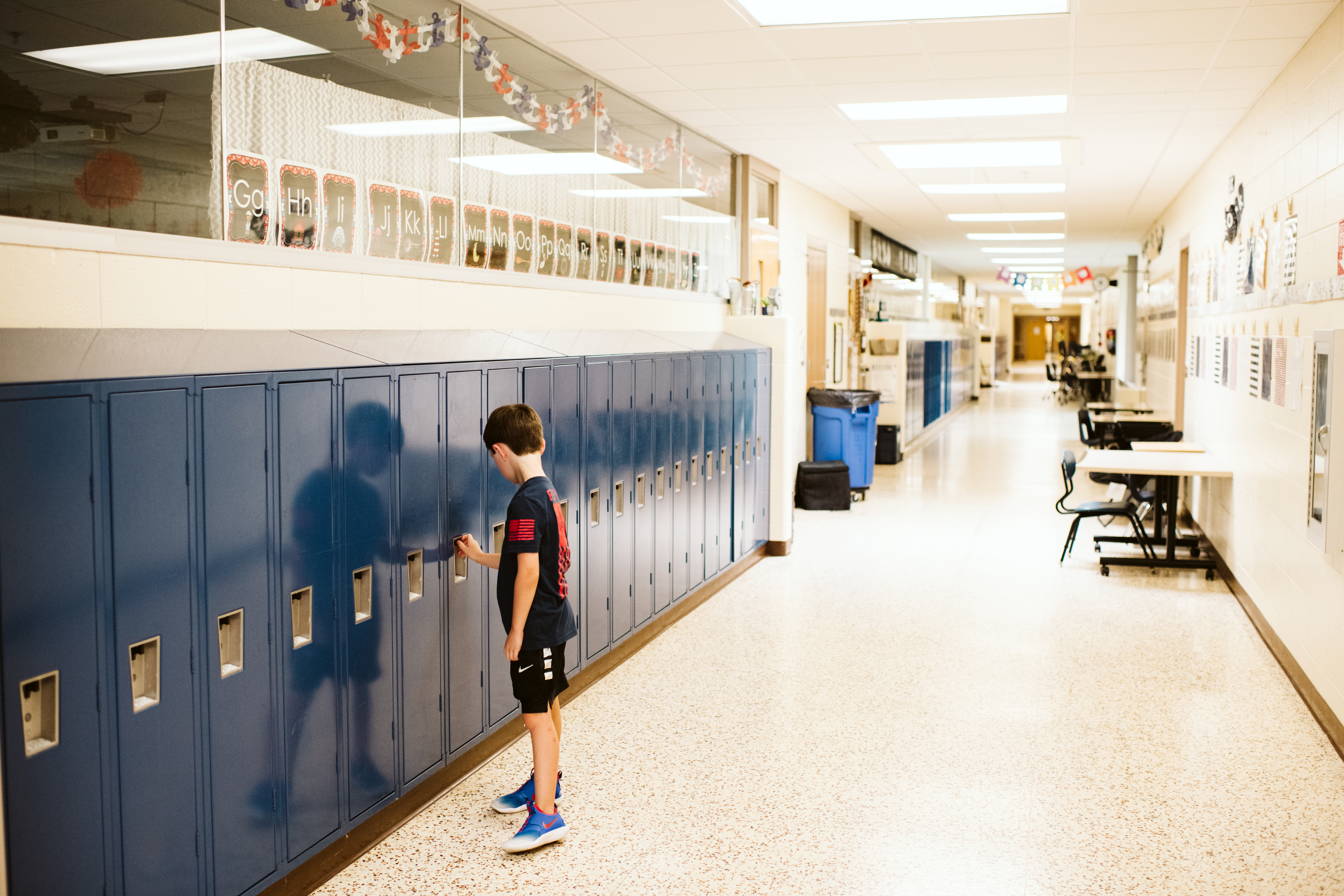 BOND
Bond Construction Progress at PCS
In 2019, our amazing community voted "YES" and passed a $49 million bond. Since its passing, we have enhanced Renaissance High School/our Community Center and completed a renovation/addition at Plainwell Middle School. Next up, construction is underway on a new pool and gymnasium. This project will be the new home to Trojan athletics beginning fall 2024. We are excited to share this live feed where our community can stay tuned to the construction progress. Check back as we continue to complete this amazing project for the Plainwell students and community! Once again, THANK YOU to our amazing community for your ongoing support of PCS!