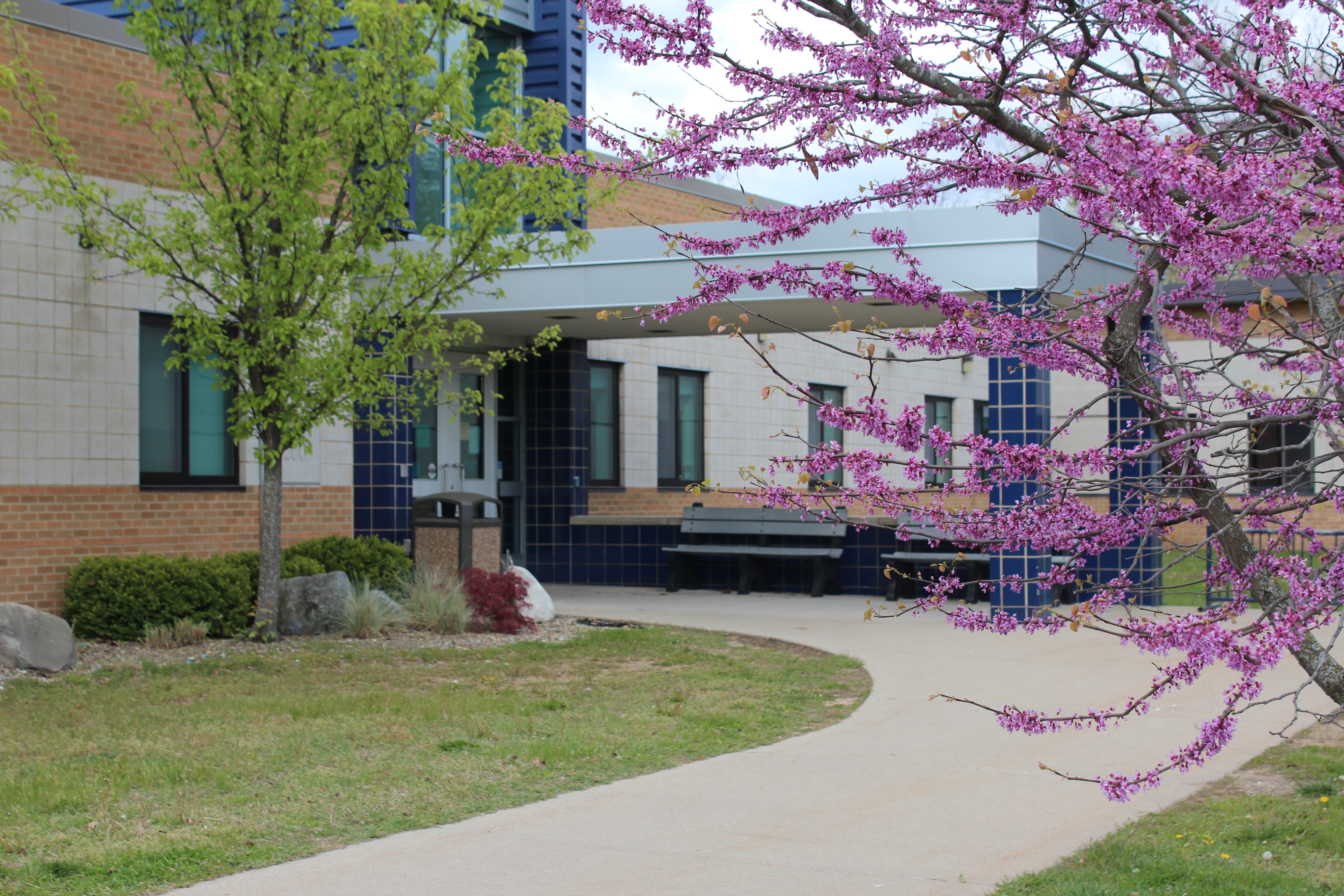 Why Us
2+
Gilkey Elementary has a 2.25 acre outdoor environmental laboratory for student learning.
90
Gilkey Elementary is situated on 90 acres bordering the Kalamazoo River.
1
Each year, Gilkey Elementary partners with Plainwell Fire Department for a week long sire safety week. They have a ball drop fundraiser.
3-5
Gilkey Elementary has a swim curriculum for their 3rd to 5th grade students each year.
1-3
As one of Plainwell Community Schools' three elementary options, Gilkey has an annual enrollment of   approximately 445 students each year.
35+
Gilkey Elementary has a total of 35+ dedicated staff members.