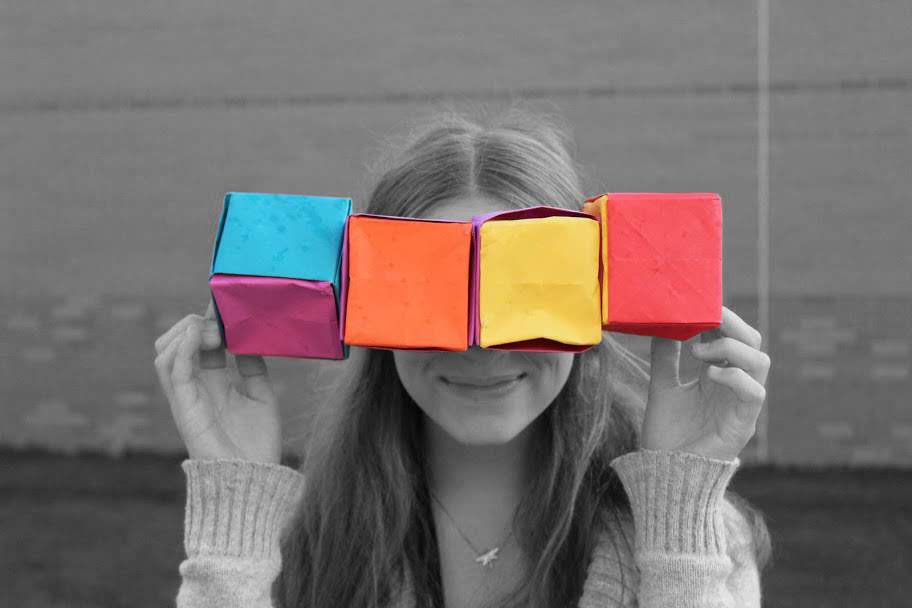 Community Programs
Bringing Our Community Together
PCS strives to bring programs and opportunities to our students, families and residents that enrich our Community.
Plainwell offers exciting learning and recreational opportunities for children and adults of all ages - coordinating youth programs, enrichment classes, senior and community events. All programs are advertised in district communications, social media and throughout the website.
New this year! We are excited to offer our Lifelong Learners program for our community senior citizens. Click here to learn more and for upcoming Lifelong Learners events!
Want to Learn More?
Click the links below to learn more about our programs.
Plainwell Community Education
798 E. Bridge Street Plainwell, MI 49080
Telephone: 269.685.9531
Fax: 269.685.1564
Monday - Thursday
7:30 am-3:30 pm
Click for Map and Directions

Jason Herbert
Community Education Director
Taylor TerMeer
Community Recreation Director