Freshman Center
Class of 2026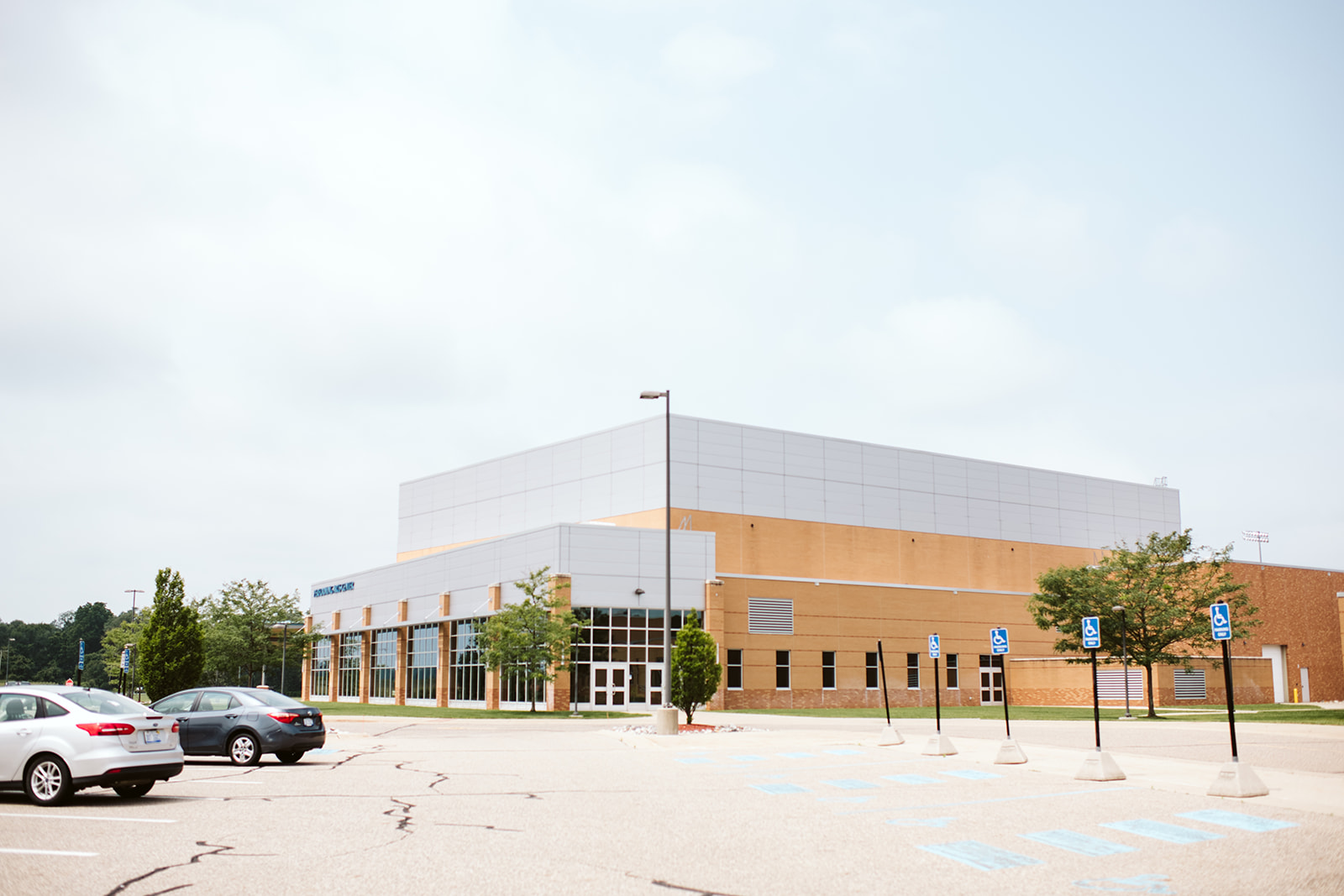 Welcome Class of 2026 to Plainwell High School! We are excited to welcome the Freshman class to PHS! In this section, you will find all the necessary information to help you prepare for your student's transfer from Middle School to Plainwell High School.
Check back frequently, as we will be continuing to update this section with additional information as the 2022-23 school year gets closer.
2022/23 PHS Student Handbook
Course Description Book 2022-23
Class of 2026 Champions Program
Freshman Bootcamp Information Coming Soon!
PHS Extra-Curricular Activities
Quick Links to PHS Programs & Activities
High School Documents & Information
2022-23 Student Handbook Coming Soon!
Student Services Coordinator