PLAINWELL VOLUNTEER CHRISTMAS PROJECT: The 2021 Plainwell Volunteer Christmas Project is underway and there are several ways to donate through December 17. Check out these fliers for information on the food drive, gift wish list items and locations where you can drop off donations. Thank you in advance for your support of the Plainwell Volunteer Christmas Project!

GIRLS BASKETBALL HOLIDAY GIVEBACK: Join the PHS girls basketball team to support local families in our community during the holiday season. As a team, they will be collecting monetary donations that will go 100% towards the sponsorship of families in our community this holiday season. The goal is to provide families with a full Christmas dinner and gifts under their tree. Please join us on December 3 at the Plainwell Girls Basketball home opening game where we will be collecting monetary donations to support their Holiday Giveback! Please see a Girls Basketball player or coach for more information! Go Trojans!

6TH & 7TH GRADE BAND CONCERT: Join us for the 6th and 7th Grade Holiday Band Concert this Thursday (December 2) at 7 PM at the Performing Arts Center. Limited attendance of two people per student is encouraged. The concert will be live streamed for those that are unable to attend.

THIS WEEK AT PCS: Stay up to date with the latest Trojan News with "This Week at PCS". Please check weekly for Montange's Message, as well as the latest news and updates from the district and school buildings. For This Week at PCS for November 29-December 5, 2021, please visit
https://www.plainwellschools.org/article/596438
. Have a great week, Trojans and remember to "Work Hard & Be Nice to People"!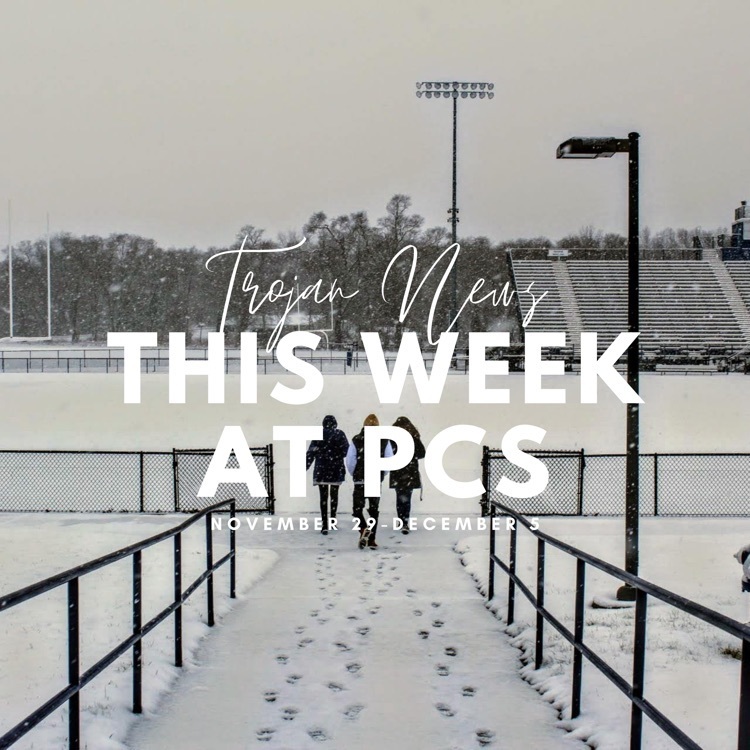 HAPPY THANKSGIVING 🦃 : Wishing the Plainwell community a very Happy Thanksgiving! We are incredibly thankful for all of our dedicated staff, students & families! Wishing you a wonderful day filled with gratitude and many happy memories. We are thankful for your support of PCS!

PLAINWELL MYWAY WRESTLING CLUB: The Plainwell Myway Wrestling Club is excited to begin their new season and they are hoping to see their wrestling family grow! The program is open to K-8 grade students. Their next practice will be held for all wrestlers on Monday, November 29 at 6:00 pm in the Plainwell High School AP (wrestling) room. Their practice schedule is Monday and Wednesday evenings from 6:00-8:00 pm at the High School AP (wrestling) room. All wrestlers will report at 6 pm. Young/novice wrestlers will be released at 7:15 pm, with older/advanced wrestling practice until 8:00 pm. If you are interested in participating, join us to learn about the Myway wrestling program or to sign-up on Monday, November 29 starting at 6:00 pm. Program Cost: Season Sign-up: $60 Middle School Wrestler: $40 For questions regarding the program, please contact Chris Erlandson at
plainwellwc@gmail.com
.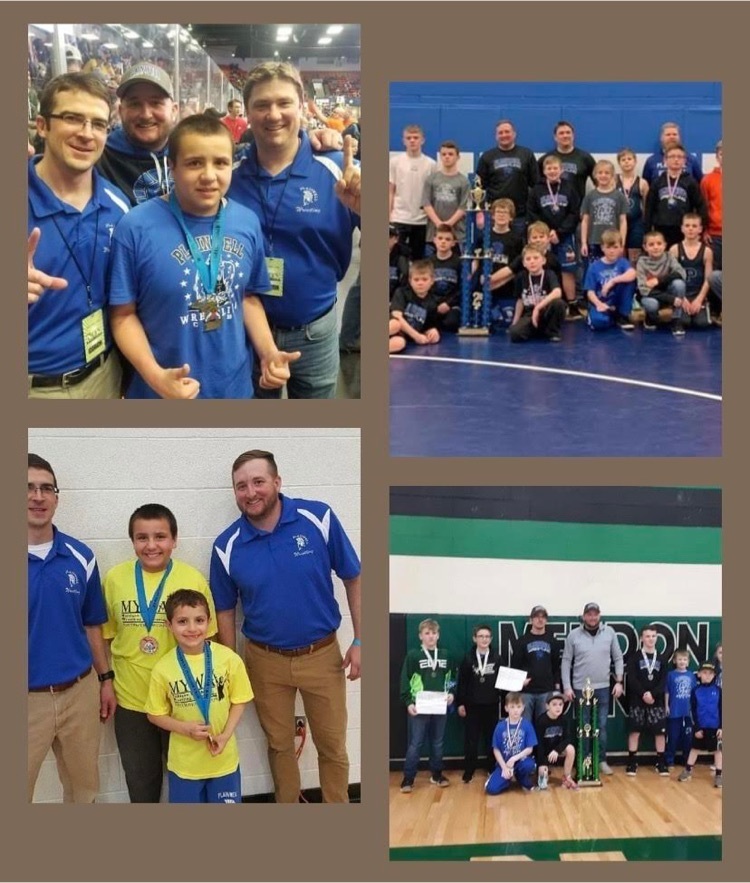 WINTER SPORTS PARENT MEETING: Attention PHS Winter Sports parents and teams! Join us for the upcoming Winter Sports Parent Meeting on Monday, November 29 at the Performing Arts Center. General meeting will begin at 6:30 PM to discuss winter athletics and introduce sports teams, followed by individual team meetings at 7 PM at PHS. We look forward to kicking-off the winter sports season with our families - Go Trojans!

NHS INDUCTION CEREMONY: The PHS National Honor Society Induction ceremony that was originally scheduled for this evening has been changed to Monday, December 6 at 7:00 pm. The ceremony will be held in the Performing Arts Center.

SPECTRUM CONCERT: Tickets are now available for the 2021 Spectrum Concert on Thursday, December 16 at 7 PM at the Performing Arts Center. Join us to kick-off the season and a musical holiday at the PHS Spectrum Concert featuring music from the High School Choir & Band programs. To purchase tickets, please visit plainwellschools.ludus.com/.

PCS CLOSURE REMINDERS: As we communicated last week, Plainwell Community Schools is closed this week from November 22-26. This closure includes VoTech, as well as all athletic and extra curricular activities. The NHS ceremony that was originally scheduled for this week has also been canceled. Thank you for your continued support and Go Trojans!

PHS SWIM & DIVE: Congratulations to the State team that finished 10th overall at the Division 3 State Meet held at Calvin University today! Riley Nugent is the State Champion in the 200 free and secured her 4th straight 500 free title! Taylor Seibert finished 4th in 1 meter diving earning her All-State recognition. Sydney Harper placed 15th in the 500 free. The relay team of Isabelle Delaet, Elizabeth French, Sydney Harper and Riley Nugent placed 12th in the 200 free relay and 13th in the 400 free relay. What a great day for Trojan Swim and Dive - Plainwell Pride!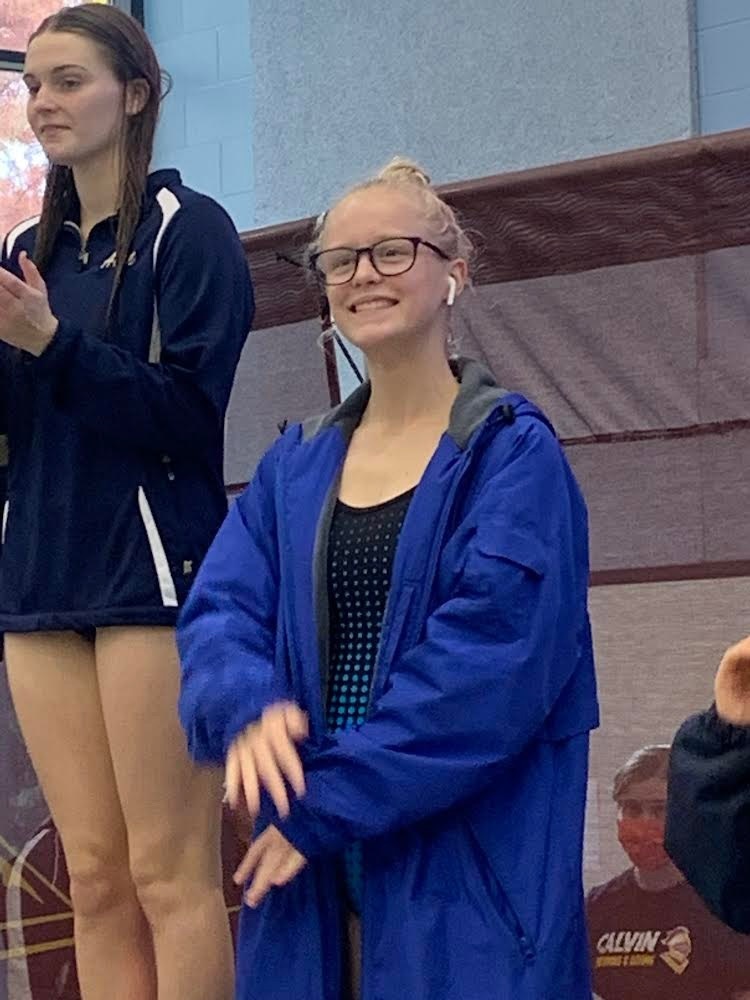 PCS SUBSTITUTE TEACHERS NEEDED: Are you a retired teacher looking to return to the classroom? Are you someone interested in short term or long term employment? Do you have a passion for education? Do you take pride in helping the PCS students who are "Today's Learners and Tomorrow's Leaders"? If you answered yes, we have a great opportunity for you! Plainwell Community Schools is in search of daily substitute teachers, as well as permanent building substitute teachers in our district. Interested in joining our amazing team? To learn more or to apply, please visit edustaff.org.

TROJAN SWIM & DIVE: Good luck to our Swim and Dive State team of Riley Nugent, Taylor Seibert, Kate Zabaldo, Isabelle Delaet, Sophie Cox, Sydney Harper and Elizabeth French as they travel to Calvin University to compete in the Division 3 State Championship meet this weekend! From all of us at PCS - good luck this weekend, Trojan Swim and Dive! Trojan pride!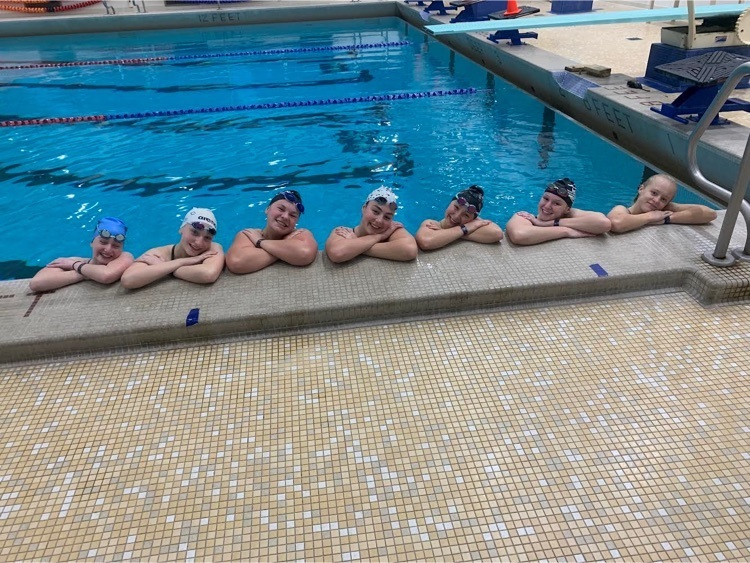 STUFF THE BUS: Join us in supporting Christian Neighbors at their Stuff the Bus event on Saturday, November 20 at Harding's in Plainwell. Help by donating items to stock the food pantry for the holidays! Trojans - thank you in advance for your support in lending a hand to our community!

SOCCER REFEREES: Attention Trojans and Trojan fans! Are you a former soccer player or a fan of soccer? If so, there is a great opportunity for you to make new friends, earn extra money and play a role in the future of soccer by becoming a Soccer Referee! To learn more or sign-up, please visit
https://www.michiganrefs.org/become-a-referee
.

ALL-STATE HONORS: Congratulations to Mackenzie Hill for earning Academic All-State honors from the Michigan Track & Cross Country Coaches Association for Cross Country this fall. She has earned the honor in all three years she was eligible for Academic All-State honors. Way to go Mackenzie - Trojan pride!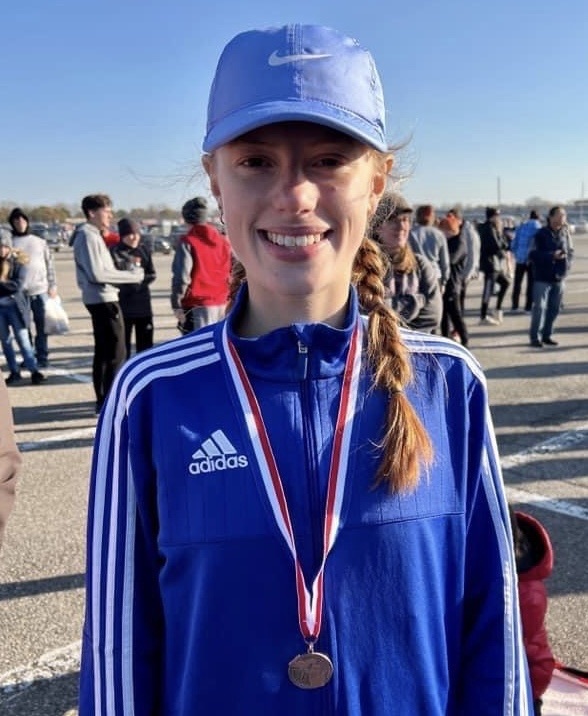 LEARNING ABOUT THE WEATHER: Students in Mrs. Schipper third grade class at Cooper Elementary participated in a WoodTV8 Weather Experience today! The class followed along with Ellen Bacca as she taught and showed them about different types of Michigan weather like tornadoes, wind, lightning and more! What an exciting learning opportunity for these third grade Koalas! A special thank you to WoodTV8 and Ellen Bacca for this great experience for our students!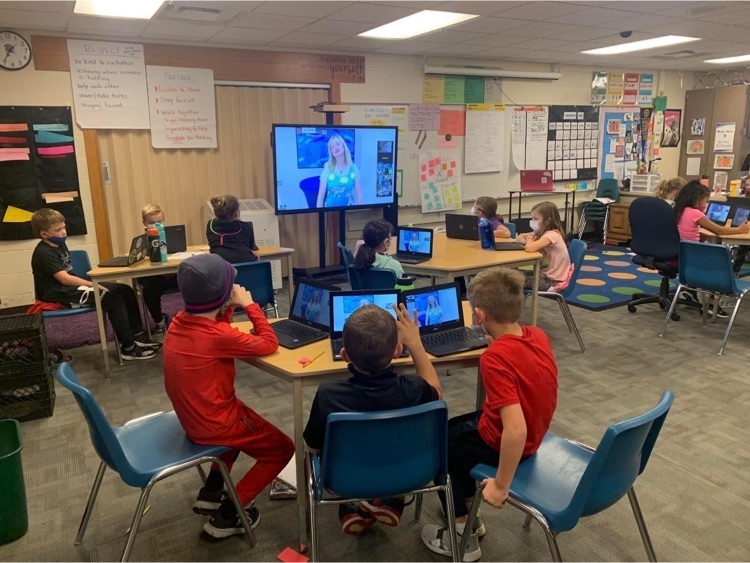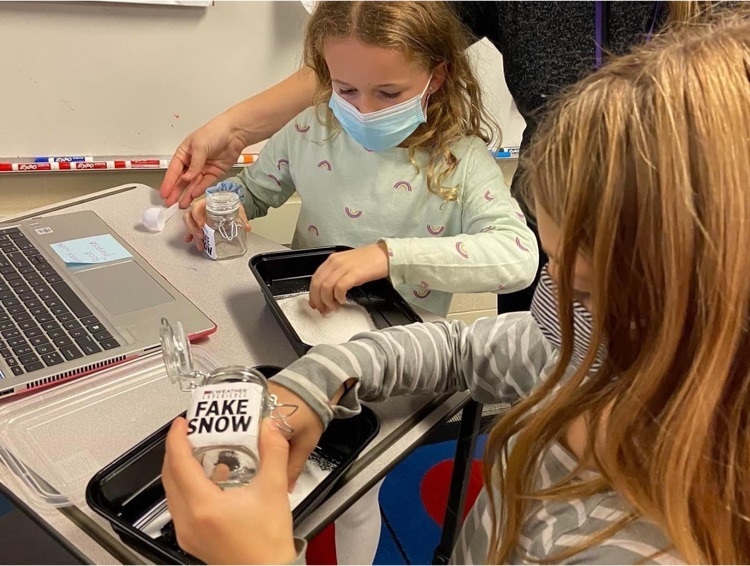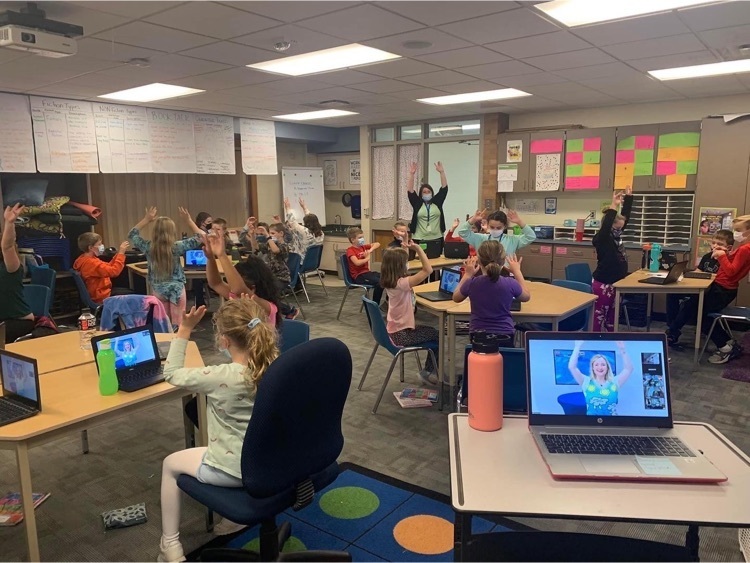 UPCOMING HALF DAY REMINDER: As a reminder with the end of the first trimester this week, we have two upcoming half days. Please mark your calendar for Thursday, November 18 and Friday, November 19 as half days for the PCS students. Wishing all our students a great end to the first trimester, keep working hard Trojans!